😍 This Herbal Hair Regrowth Essence Offers Extra-Ordinary Hair Growth Effect! 😍
Say Goodbye To Beardless - See Effect In 14 days!
📦 FREE Shipping Nationwide + Pay On Delivery + Not Sold In Stores! 📦
Herbal Beard Growth Repair Serum


NATURAL ORGANIC MEN BEARD GROWTH OIL BEARD WAX BALM HAIR LOSS CONDITIONER FOR GROOMED BEARD GROWTH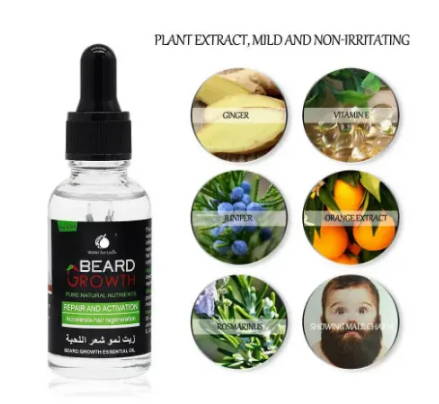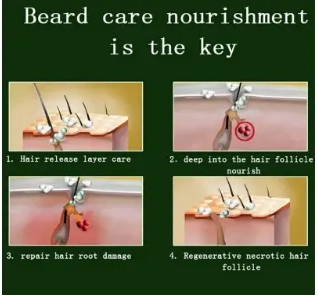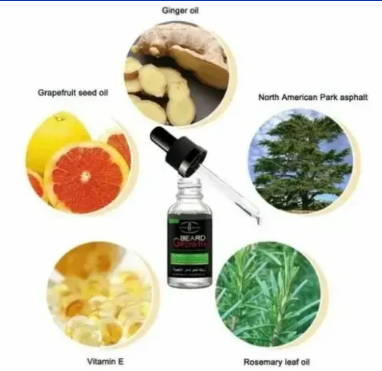 The active ingredients are angelica extract, palm oil, tea tree oil, hair follicle growth hormone and so on
Activation in "sleep" state of Mao Nang cell, make its vitality, enter the active state of beard growth.
After the hair follicle cells are activated, the rapid proliferation of the beginning of the division, the number of beard increasing, the length of the lengthening.
A variety of nutrients absorbed by cells, fully nourish beard, beard have black, supple, full texture.
Beard growth environment health, not only can protect beard, makes beard growth accelerated.
When the painting, brush need not dip too much liquid, with too much. The hands as far as possible to avoid smearing other parts.
Enriched with multiple natural nourishing ingredients that infiltrate into the hair follicle roots, repair & activate the dormant hair follicles, in-crease nutrient absorption and accelerate hair growth.
Restores damaged follicles. Nourishing ingredients restore hair follicles to a healthy state.
Protection of hair follicles. Formation of a healthy environment for hair growth.
Working as a softener and conditioner at the same time, this great beard oil offers deep moisturizing, curing your brittle, weak and scratchy beard. Even after the first use your beard will be more manageable and way softer.
How to use:
After cleansing, smear it evenly from the root of the hair to the tip of the beard wherever it grows, once in the morning and at night. Wipe where you need to grow and leave it on it, fully massage until absorption.
GET RESULTS IN 14 DAYS-No Side Effect! 100% Natural!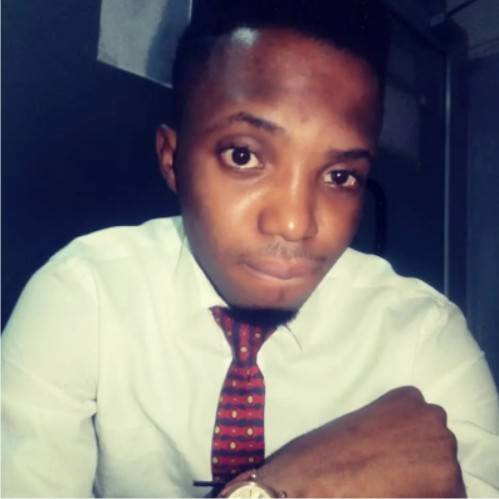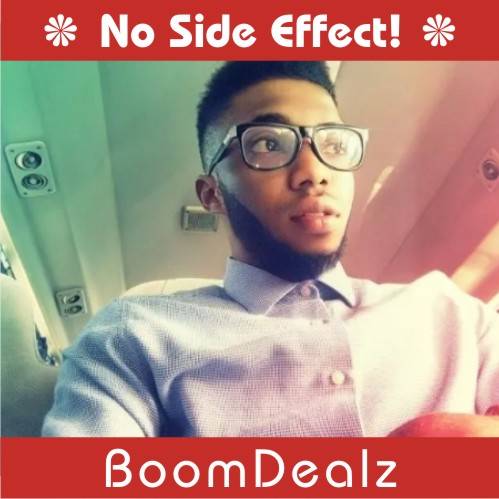 😍 Join Our Happy Customers Order NOW! 😍